The mission of PCI is to produce quality, competitively priced sheet metal products, while providing timely delivery and exceptional customer service.

Experts in putting it all together
When it comes to putting projects together, our Welding and Assembly

Departments are first rate. We are constantly adding new tools and

production strategies in order to meet our customers' needs for both basic

and increasingly sophisticated assemblies.
If your fabrication requirements include mechanical assembly, we provide

complete services from experts with a full repertoire of assembly techniques;

from TIG, MIG, or spot welding to pop riveting, and nut and bolt assembly.

PCI can accurately and efficiently assemble a full range of size and

complexity, from fist-sized to large-scale enclosures. PCI services are custom

tailored to meet your needs, and our team is dedicated to your satisfaction.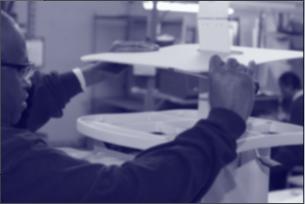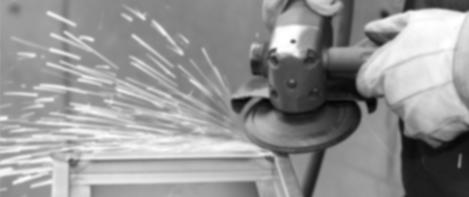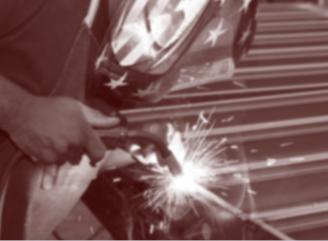 Copyright 2010 Procoaters.com