The mission of PCI is to produce quality, competitively priced sheet metal products, while providing timely delivery and exceptional customer service.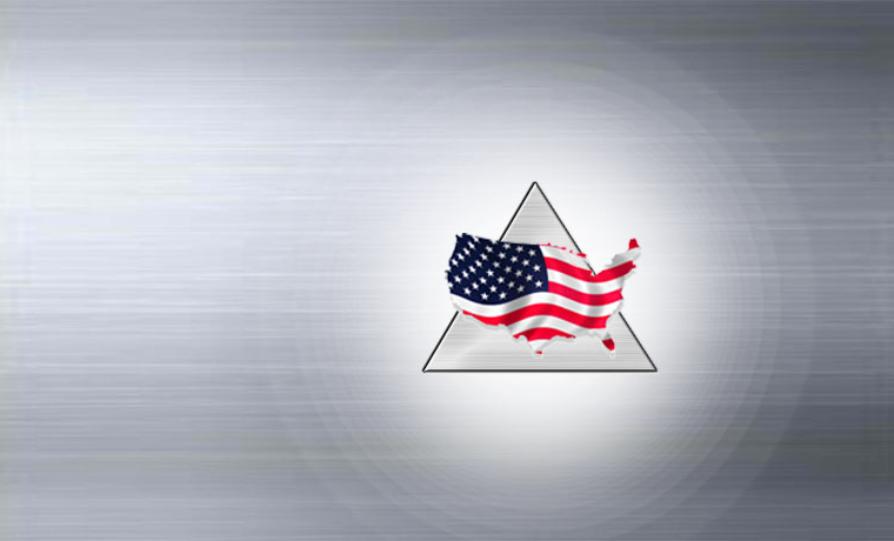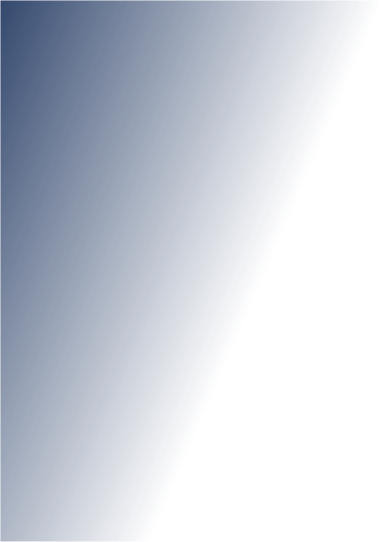 Proper packing is of
the utmost
importance to
ensure safe arrival
of all shipped goods.
PCI packs every
shipment to meet or
exceed the standards set by the industry's major
carriers and will always meet any special needs
for packing outlined by our customers.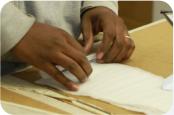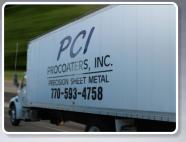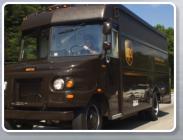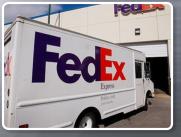 Copyright 2010 Procoaters.com